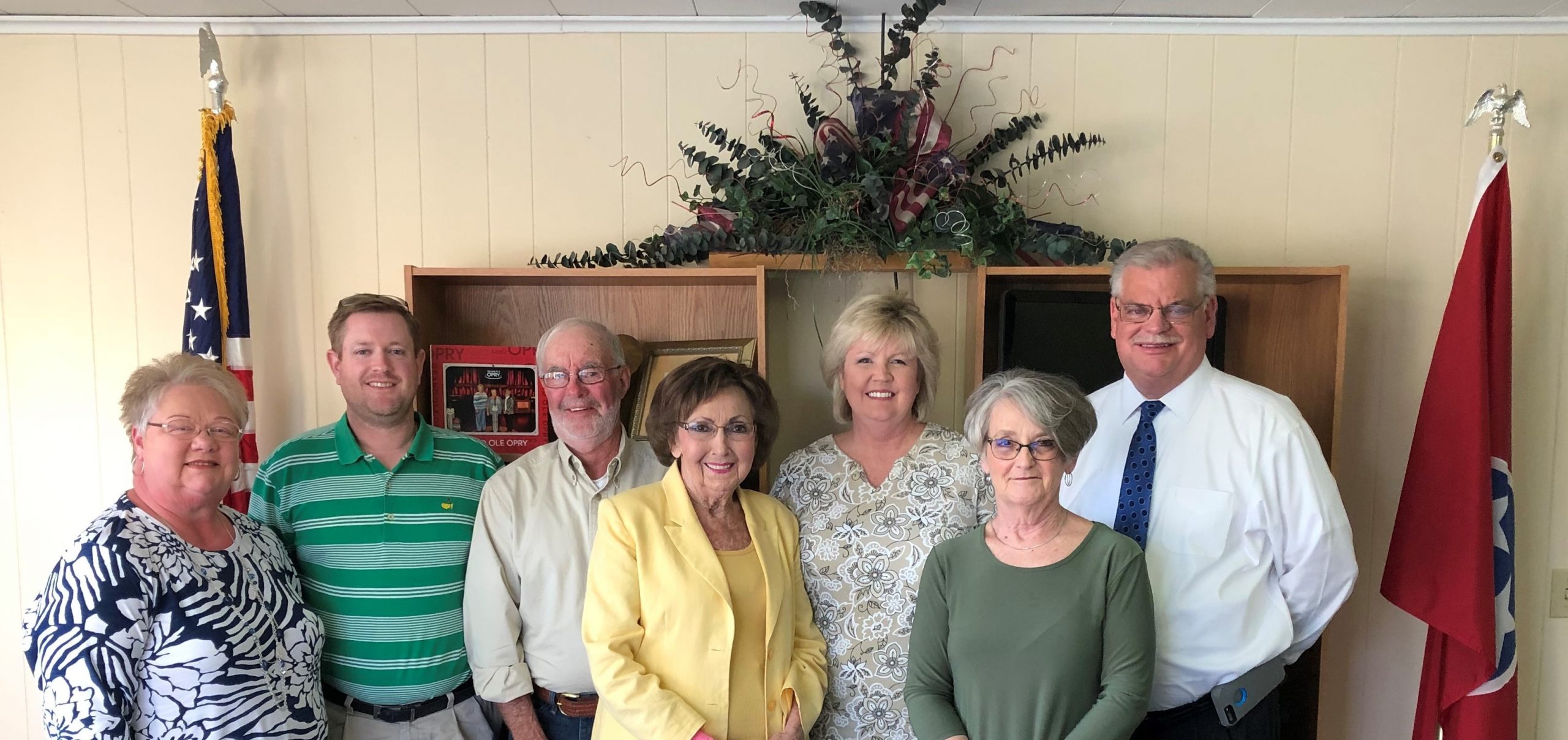 Please use this website as a resource for all election needs. Here you can find important contact information for local and state officials, forms, polling places, and other necessary resources. If you would like to see additional information on this website please feel free to contact us.
Early Voting Days and Hours for the State Primary and County GeneralCLAIBORNE COUNTY ELECTION COMMISSION1802 Main Street – P.O. Box 343 – Tazewell, Tennessee  37879Phone 423-626-5128  Fax 423-626-6770 Email [email protected]  Website claibornevotes.com ...
Sample BallotPlease note this is a multi-page document. If you are having trouble viewing it please click this link to DOWNLOAD Claiborne County Election...

Claiborne County Election Commission
Copyright 2020